OUR AFGHAN HOUNDS.............the beginning 1976

      .Alarickhans Chloe of Zenith

Ch. Alarickhans Shadrack x Ch. Sa So Houn'Hollow Tarragon  )

Double click here to add text.

(CH. Mecca's Falstaff x Ch. Khalife Cricket of Alarickhan)

Throughout the years......

My Ways' Alakazam of Alarickhan

My Ways' Shazam of Alarickhan

Ch. My Ways' Gotta Have Heart

CH.My Ways' Running With The Night 

Alarickhan Mad Max of My Way

MBIS Ch.My Ways' True Colors

 My Ways' Gotta Dance, S.C.

Ch. My Ways' Zakari Lionheart, S.C.

Ch. MyWays Ain't Mz B Haven Zakari

CH. Kabiks Bravehearted My Way, SC

Ch. My Ways' Back To The Future, BIF, S.C.

DC.MyWays' Shadow In The Night, S.C.

 Ch. My Ways' Krazy Like That

My Ways' Martial Law, S.C.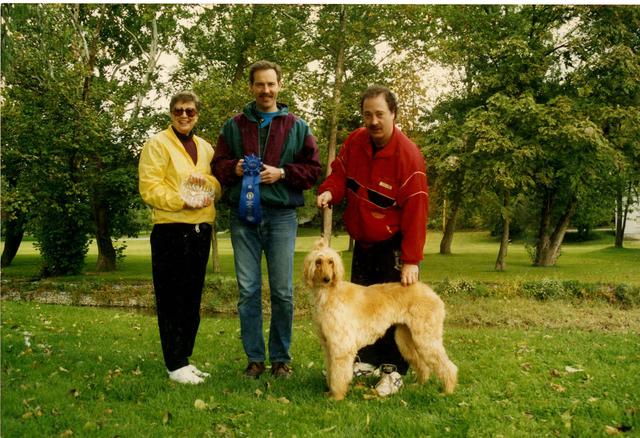 BIF, FC.My Ways' Wascally Wabbit, S.C.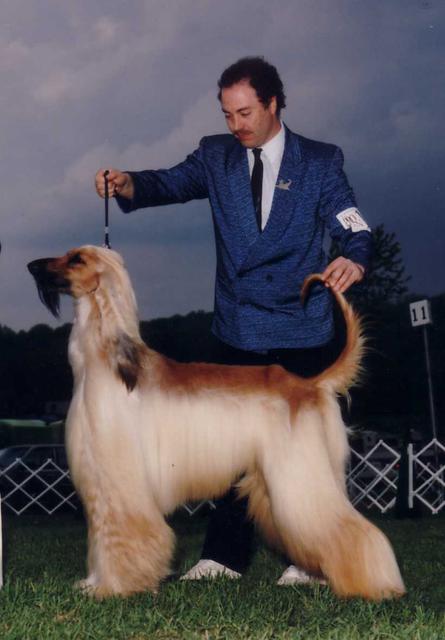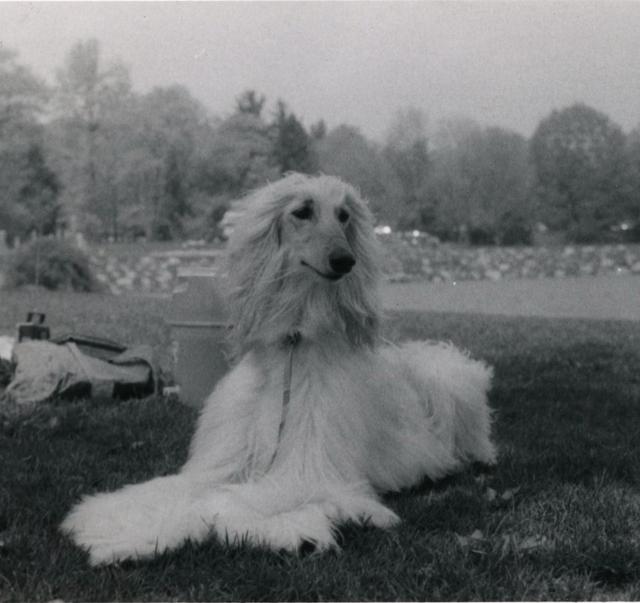 Ch. My Way Look At Me Now Tristar

Ch. My Ways' Fly Me To the Moon Tristar